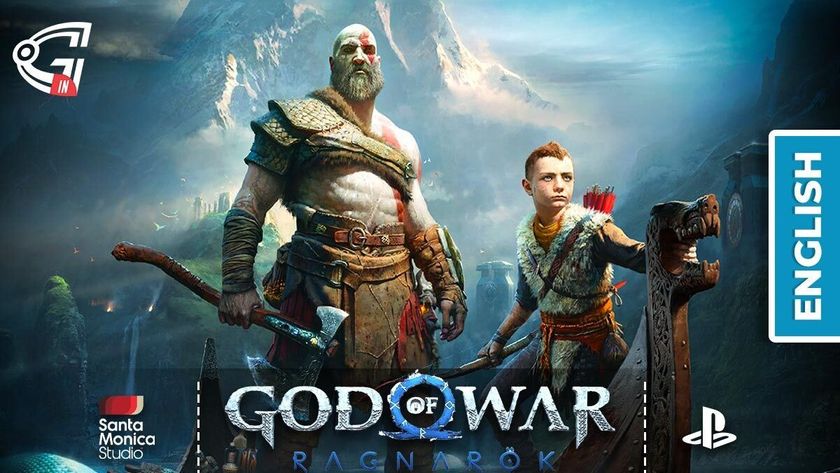 God of War Ragnarok sets records with its sales figures
God of War Ragnarok is one of the highest-selling games on the PlayStation Store
God of War Ragnarok came out around two weeks back, and it has already set multiple records with its sales figures. It has not only become the most-selling game in the God of War franchise, and also the fastest-selling first-party game launch in the PlayStation Store. Over 5.1 million copies were sold in the debut week of the game.
God of War games have always been some of the most sought-after games in PlayStation history. The most recent, and newest instalment in the series is God of War Ragnarok and it came out on November 9. 2022.
Being the latest game in such a popular franchise, the game sold like hotcakes, to the point that it made records when it came to the numbers. After all, there are barely any games out there that have managed to be sold over 5.1 million units in just the first week of release.
What makes these numbers even more impressive is that Ragnarok is only available on modern PlayStation consoles. Imagine if this game was available on other platforms as well, it would certainly become one of the most selling games to launch in history.
About God of War Ragnarok
God of War Ragnarok is a sequel to the 2018 God of War game and follows the story of the father-son duo Kratos, and Atreus. In this game, a number of key figures from Norse mythology are present such as Freya, Odin, Thord, Heimdall, etc.
This game is a third-person hack-and-slash game with a major focus on storyline and gameplay that is full of unique mechanics and weapons. As of now, the game is only available on the PlayStation 5 and PlayStation 4, but it is very much likely that just like the 2018 God of War, this too would be ported to PC later down the line.