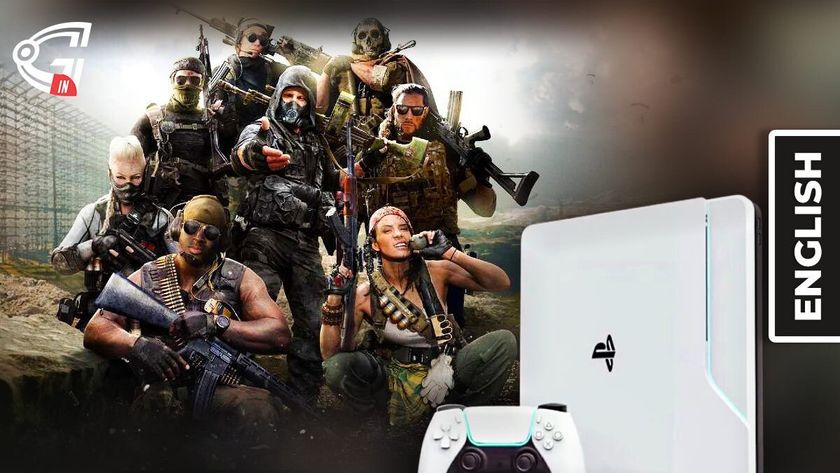 Sony has talked about the PlayStation 6
Sony talks about the next upcoming version of PlayStation, the PlayStation 6. But, it is not what you expect.
The Sony PlayStation 5 barely came out two years back, so you might be thinking that how is Sony revealing details about the next PlayStation already? Well, Sony is not revealing any official details about the next PlayStation. But, in one of its recent statements related to Microsoft's acquisition of Activision Blizzard, the company owning the Call of Duty franchise, Sony has talked about the next PlayStation, which is likely the PlayStation 6 or PS6.
Although, Sony has not talked anything about the specifications, or technical aspects of it, what they said is that by the time PlayStation 6 releases, Sony would lose a major competitive advantage, as the new Call of Duty that would be released at that time would not be available for the then-released PlayStation.
PS6 release date [redacted]. Some time after 2027, I guess?

From Sony's new filing to the UK's competition regulator, as it tries to block the Activision-Microsoft deal

(Bonus: Read to the end of the paragraph for Sony's brutal but true Battlefield take)https://t.co/vc3TKNe7gS pic.twitter.com/QZD0bD2Lxh

— Stephen Totilo (@stephentotilo) November 23, 2022
Call of Duty is undoubtedly the mammoth in the FPS genre right now, and its competitor Battlefield is not considered an equal competitor anymore. So, if the next PlayStation does not have support for the CoD game that would be coming out in that time period, then it would be a major disadvantage for Sony. And, it is likely that many, including the fans of Sony, would switch from PlayStation to the Xbox when this happens.
Although, it is not clearly known when the next PlayStation would be dropping, from the general lifespan of a generation of PS consoles, and also the statement from Sony that recently surfaced, it is likely that the next PlayStation would be launching in 2027 or 2028, or it might be even in 2029. But, that is the period in which we are expecting it to release.
It would be quite interesting to see what happens when the PlayStation 6 releases. Will it have support for the then-released Call of Duty? Or, will the fears of Sony come true, and they lose out on Call of Duty?