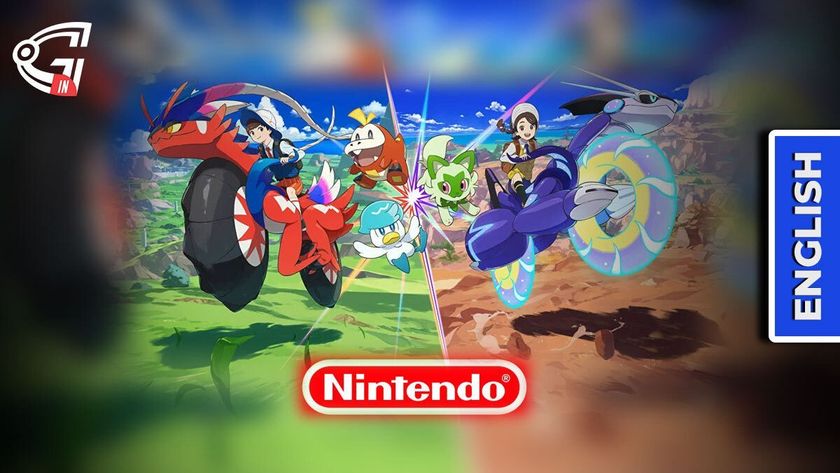 Pokémon Scarlet and Violet: Nintendo's fastest-selling game
Nintendo confirmed that Pokémon Scarlet and Violet broke to record as they become the fastest-selling game of all time.
Let's know about the game 
Pokémon Scarlet and Violet is a 2022 role-playing game developed by Game Freak for the Nintendo console. It came out on November 18 2022 along with the Nintendo Switch and is the very first game for the 9th generation of the Pokémon series for video games. 
Breaking the record!
Since its release, it sold around 10 million copies within a span of only three days making it a hit series. A total of 4 million copies were sold in Japan itself while worldwide it sold around 6 million copies. Nintendo officially released a statement regarding this, stating it as the Highest-ever global and domestic sales of all Nintendo console game software. Nintendo Switch also shares this record in the first three days of its launch. 
Even with performance issues, it still managed to set a record. 
The game had a lot of performance issues and many fans complained a lot regarding the graphics and performance. Many fans were not considering buying the game and they were also restricting others. Many were forced to get refunds as the game is not up to the mark. 
Though glitches and performance reports of Pokémon Scarlet and Violet are circulating a lot over the internet, the game still managed to be on track. Fans are still playing the game and taking the sales levels to a great height. 
Can it be the Franchise's best-selling game in history?
If it continues to grow at this level, it can be on the track to becoming the best seller in the history of Nintendo's Pokémon games. Currently, the position of the best seller is secured by Pokémon Red and Blue which is enjoying a sale of a total of 31.3 million copies. Pokémon Sword and Shield holds the second position with a total of 24.27 million copies sold.  
Well, Scarlet and Violet's success is depending on the coming days. If it continues this run that they did in these 3 days, then they can surely be the best-seller of the franchise.