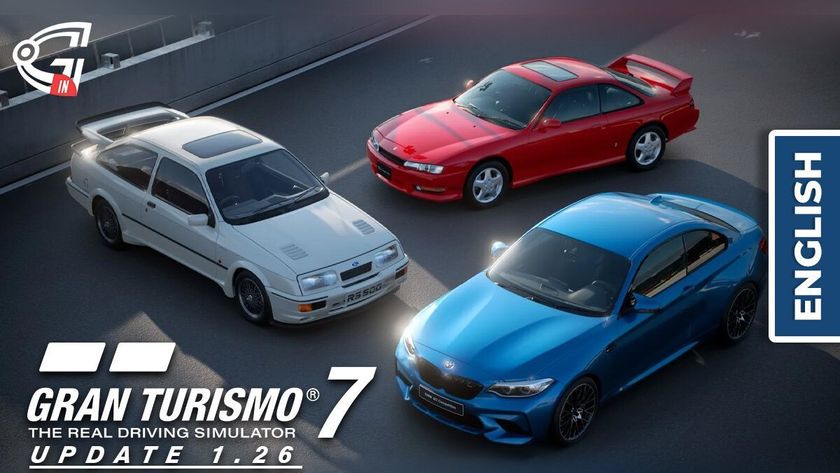 Gran Turismo 7 update: new cars and a track coming to the game
Update 1.26 of Gran Turismo 7 adds three new cars to the game along with a licensed track for gamers. 
Polyphony Digital is back to its routine again!
As you all know, the Japanese developer Polyphone Digital is well known for their work with PlayStation Studios. The subsidiary of Sony Interactive Entertainment is well known for the popular racing simulation game Gran Turismo. Polyphony Digital on Wednesday announced a new update for the latest 2022 release Gran Turismo 7. The company is well-known for keeping the game up to date with regular updates. 
What to expect from update 1.26?
The game currently runs on version 1.25. According to the developers, this month Gran Turismo 7 will receive a new update which will update the game to a newer version of 1.26. This will update the content and also will have some new additions. 
The popular driving simulator will get 3 new cars and an officially licensed race track in this new update. The cars which will be dropping soon are Ford Sierra RS 500 Cosworth '87, Nissan Silvia K'S Aero '96 and the BMW M2 Competition '18. The new official race track that is coming is the Michelin Raceway Road Atlanta. 
Gran Turismo 7 monthly content updates
Grand Turismo 7 since its launch, keeps receiving free monthly updates. The developers always provide their fans with an addition of multiple vehicles. Sometimes new tracks and some extra content becomes a part of the free update plans. 
Rolling of the update!
The 1.26 update is currently out and is up for download. Fans and console gamers who all loves to play the racing simulator can get this free update to enjoy the fresh new content. The most striking part of this month's update is the addition of the new track. Well, the addition of the new cars is also a highlight of the update. 
The update arrived just after 5 weeks the 1.25 update, and Polyphony Digital makes sure that they will keep on providing free updates for a better experience and new content.